New Leaf Inc.
---
Home Page
Staff & Patrons
More About Us
Donate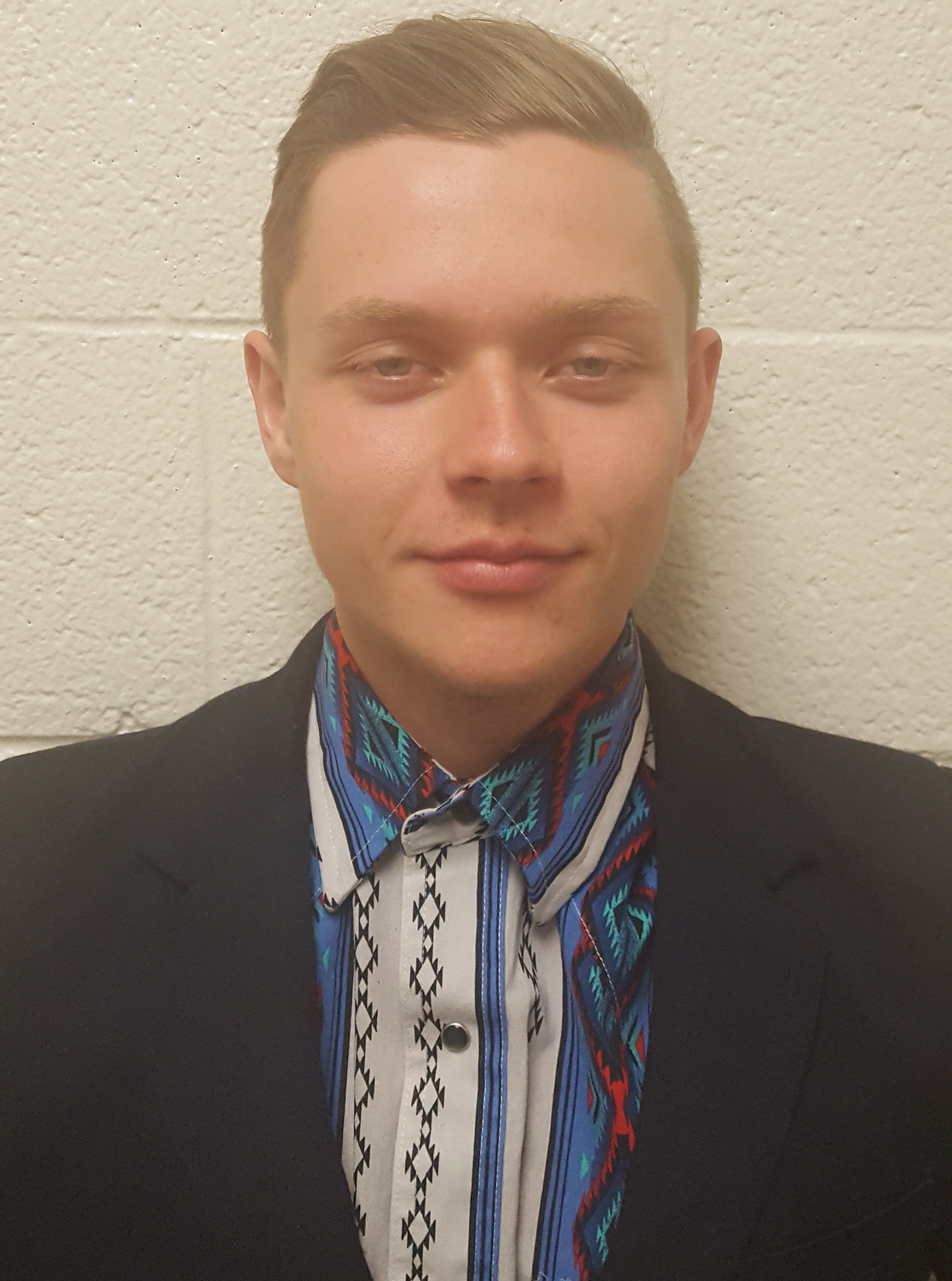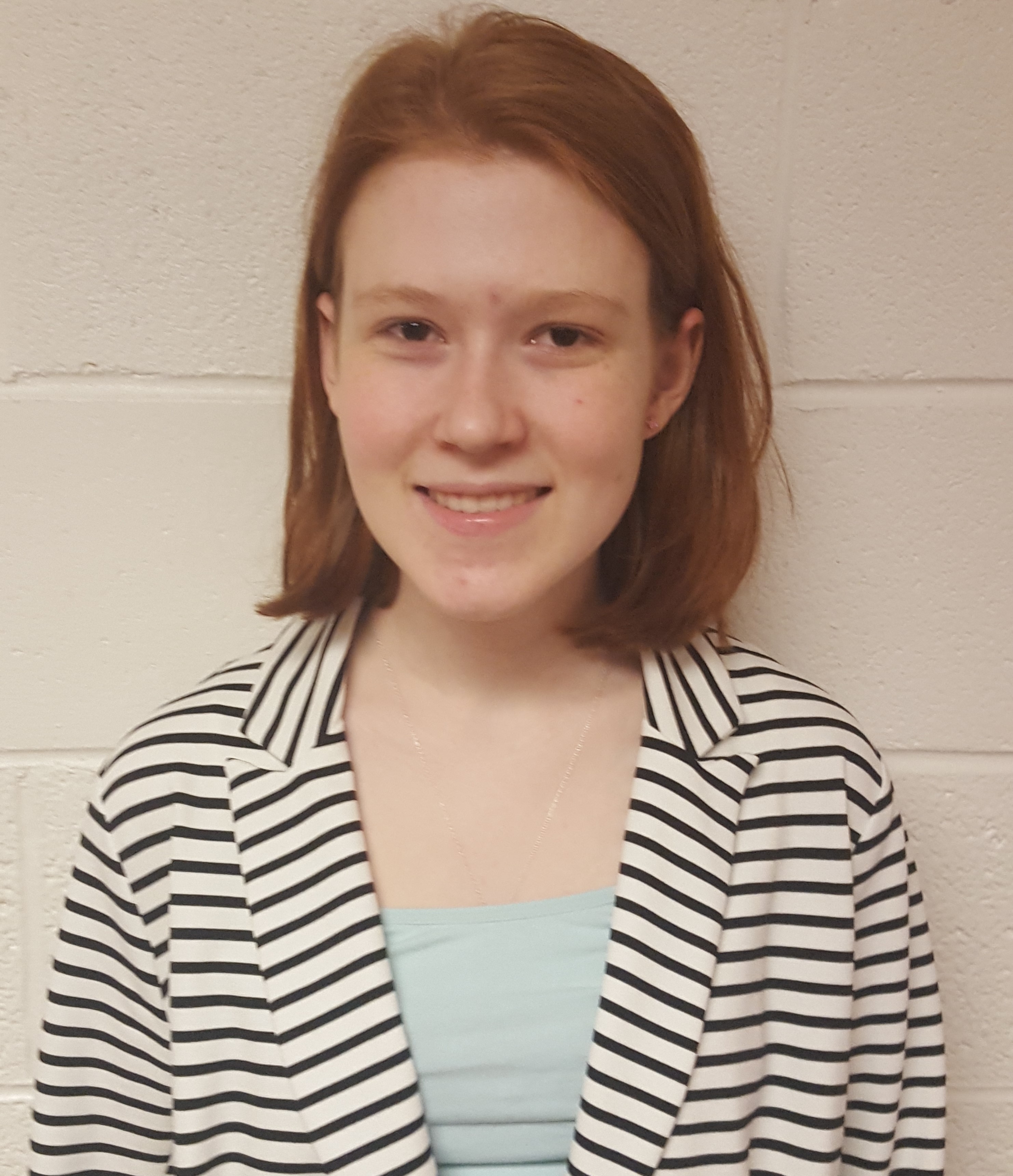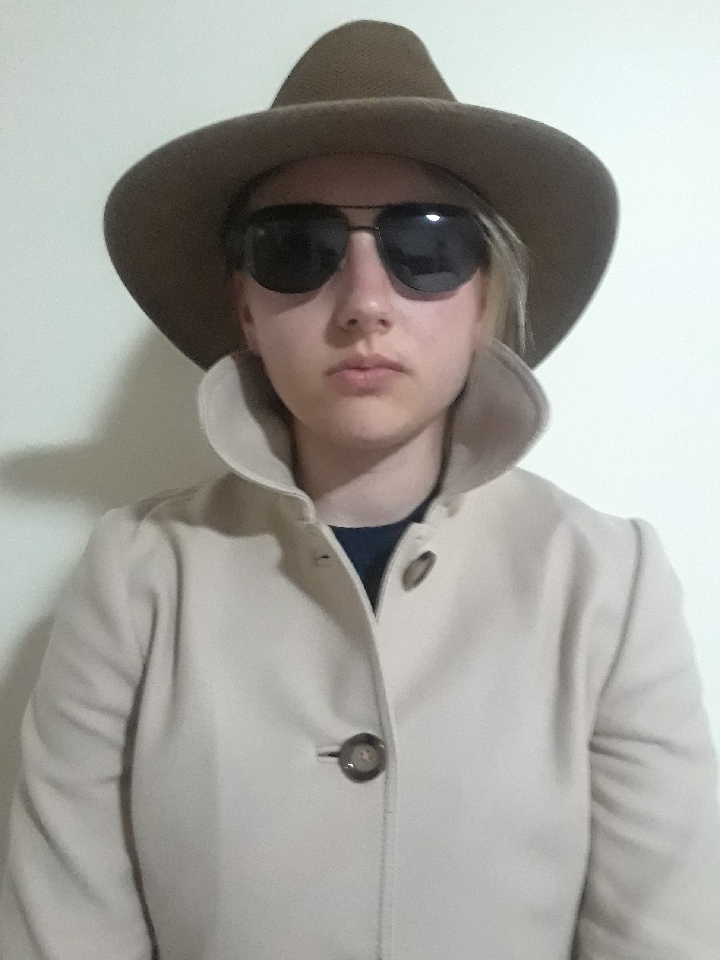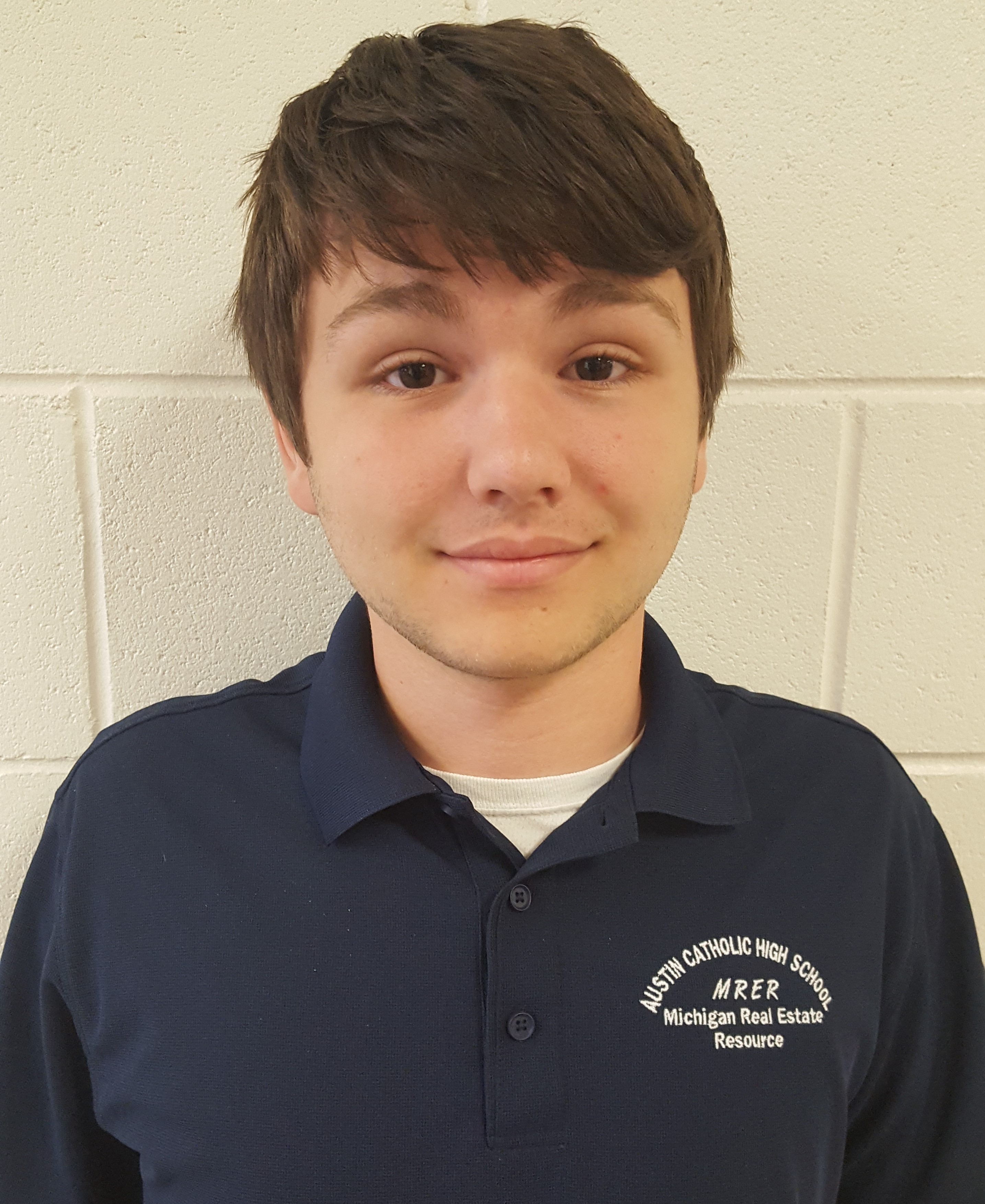 John Brown is the founder and Head of New Leaf Inc. He went to college for business and criminal affairs. His motto is, "Here at New Life Incorporated, we strive to rehabilitate and helpdrug abusers turn over a new leaf." Mr. Brown created the New life Inc. in early 2020. As a great bussiness man, Mr. Brown has dedicated all of his time and money to make new leaf a success. AS well as creating the business, Mr. Brown also hired each employee by hand. Some even being a previece client. Without Mr. Brown's great enthusiasm, New Life Inc. wouldn't be what it is today.
Jenna Bryan is the counselor at New Leaf Inc. Miss Bryan went to college for physcology and meets with our clients on a daily basis. Miss Bryan also came up with many of the treatments we administer at New Life Inc. Miss Bryan was the first employee ever to be hired at New Life Inc.
Lisa Smith is the detective here at New Life Inc. Mrs. Smith is sent to investigate causes for potential drug abuse problems on certain premises when oredered. Mrs. Smith is also sent to track down any clients who have quit treatment. Mrs. Smith is the finest there is at analysis.
As a former client, Ryan Snow is the activity manager here at New Life Inc. Mr. Snow gets all the clients together to reestablish trust between them. Mr. Snow's main purpose here is to make the clients trust the program and our staff.